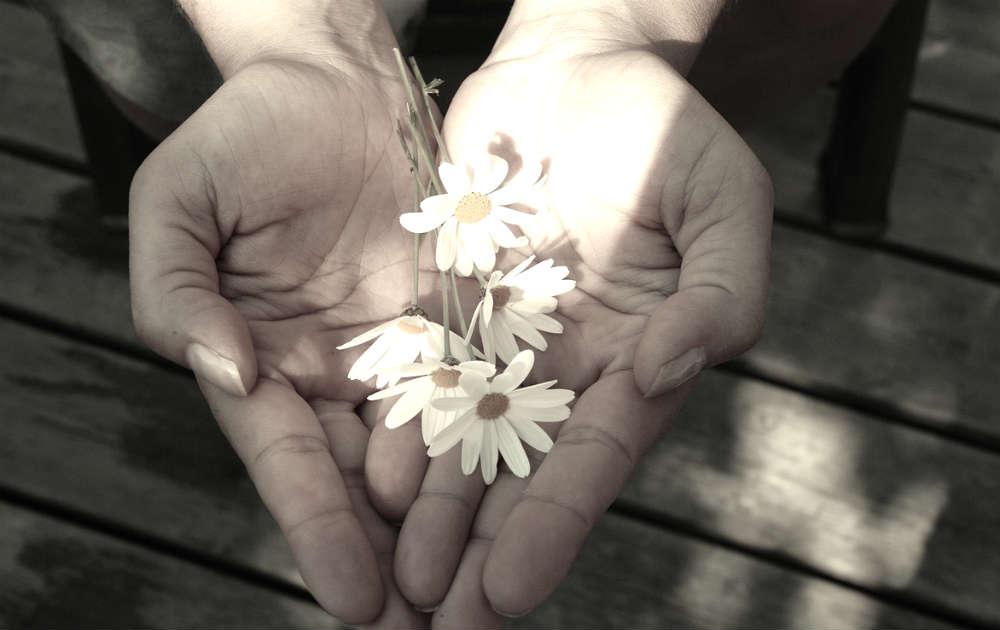 "I have given you many things in your life. I have tried to show you the importance of friendship, to instill in you a sense of value for your fellow man, a bond of love, a way of living and an understanding and compassion for the worth of the individual.
I have given you love and guidance. I have taught you to respect yourself and others, to value life rather than to ridicule it. I have given you a sense of purpose, a pattern for living and working with others in a cooperative way.
There have been many invaluable things I have given you. Through it all I have tried to show you that only you can make life worthwhile through your actions. Most important, however, is something only I could give you.
I have given you my name. All that I ask is that you honor it."